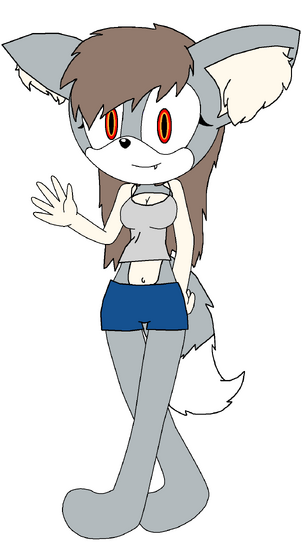 Biography
Crystal may be the youngest sister in her family, but she is taller, older and more attractive then her sister, Platinum. Crystal is timid and doesn't talk much excpt with very close friends or her siblings. she is also very self-concientitous, and is sensitive when people talk about her figure.
Family
Crystal's siblings are: Mariah, Benjiro, Terencea, Hugo, Oliver and Platinum.
Love life
Crystal's first love was Lancren the Demon. he was paitent and respectful to her, and married her later on. a few years later, Lancren was sent off to war and was killed by a human. this devestated Crystal(since she just had thier baby) and she moved far away, losing contact with her family.