"Don't be such a pickle!"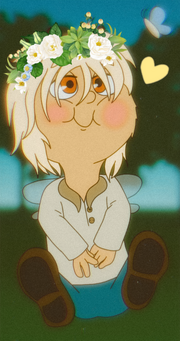 RogueEmpire64 Is one of the first users to contribute to the Sonic OC/FC Wiki; She has done some questionable things in the past, but is working on being better and more helpful to keeping vandalism low.
She works on compositions, artwork, and Several video game hacks. She wants to create her own video game someday.

Personal Website: https://purpleicesapphire6.wixsite.com/musicandartwork